Overview
The Department of Economics offers several opportunities for students seeking graduate degrees, including the intensive 8-month STEM-designated Master of Science in Quantitative Economics (MQE), and PhD programs that have produced impressive career outcomes. Graduates of our master's and PhD programs are prepared for employment as professional economists in the fields of academia, business, and government.
Master's Degree in Quantitative Economics
MQE graduates meet employer demand for well-rounded individuals who can bring economic insights and strategic thinking to data science.
Equipped with a masters in economics degree, MQE graduates are employed as financial analysts, data scientists, economic analysts, investment analysts, and quantitative traders, to name just a few job titles, working with companies such as Booz Allen Hamilton, FedEx, Lincoln Financial Group, and Moody's Analytics and with investment banks, consulting companies, and government agencies.
The MQE is an intensive 8-month STEM-designated professional degree program that will equip students with skills in:
economic modeling and intuition
data science and econometrics
analytic storytelling, communications, and professionalism
​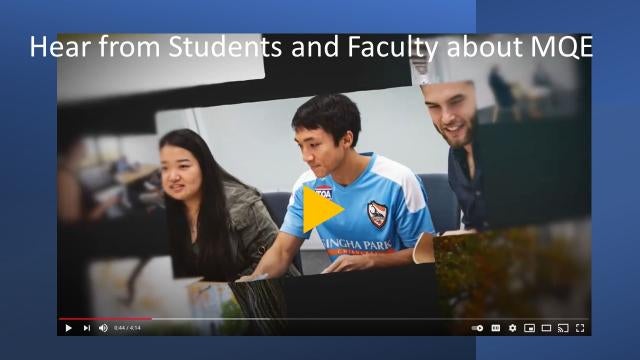 PhD Program
The success of our PhD program is reflected in our career outcomes record. Historically, approximately 56 percent of our graduates find jobs in the tenure-stream academic market, 31 percent in research institutions, post-docs and non-tenure-stream appointments, 3 percent in government or international organization and 10 percent in industry. Our Ph.D. program is STEM designated.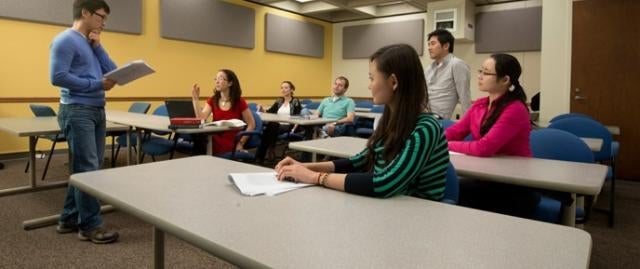 Since 2000, our PhD graduates have joined the faculties of highly ranked universities such as the University of Minnesota, Carnegie Mellon University, the University of Virginia, and the University of Toronto, as well as liberal art colleges such as Oberlin.
Learn more about our PhD Program.